24 Hour Towing
Need a Tow Truck?
Northwest Autobody and Towing has a tow truck on call 24 hours a day. We have locations in both Sandpoint and Ponderay. Northwest Autobody and Towing is the only call you need to make, if you need a tow. We have tow truck drivers with over 20 years of experience. Your vehicle is in good hands with us. If your vehicle was damaged in a collision, we provide free computerized estimates from the best auto body shop in Bonner County. We have both flatbed and wrecker type trucks which means we are capable of towing any type of vehicle safely. We make sure your vehicle meets its destination in a fast, careful manner.
24 Hour On-Call Towing
Contact Us:
Sandpoint phone: 208.263.6931 | Ponderay phone: 208.265.9999
Both numbers are routed directly to our driver after normal business hours.
Service Area
Northwest Autobody and Towing inc. provides towing and collision repair services to the Inland Northwest region of North Idaho, Northeastern Washington, and Northwestern Montana.
We are happy to provide 24 hour tow truck services to customers in  Montana including the communities of Troy, Libby, Noxon, Trout Creek, and Eureka.
Our service area in Idaho extends north to the Canadian border and south to Hayden and Coeur d'Alene.
Northwest Autobody also provides services to the communities of Eastern Washington in Pend Orielle County.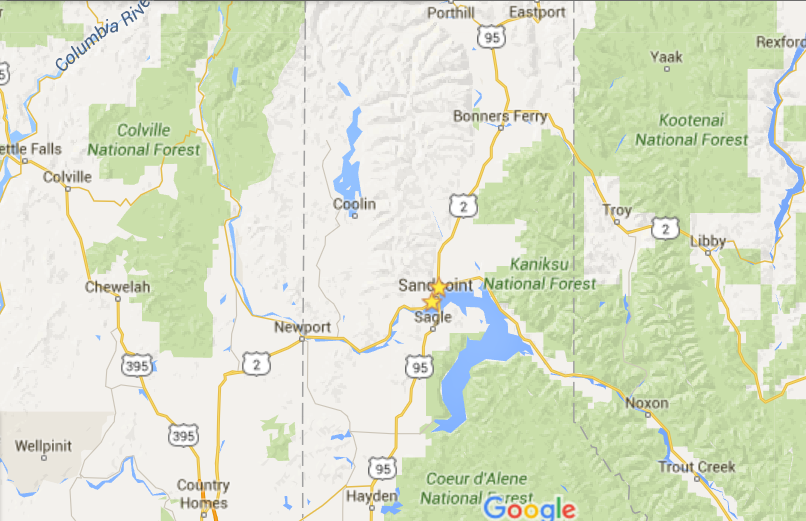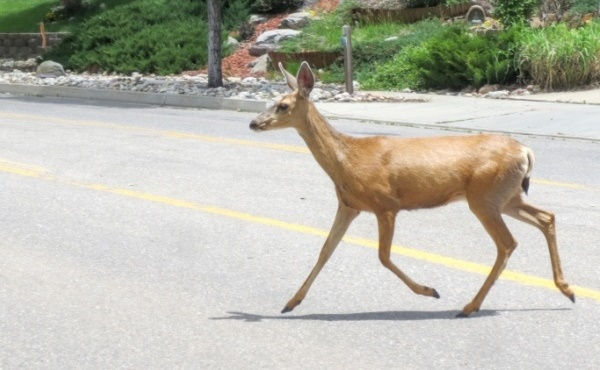 Deer Hits
Living in the Inland Northwest provides an excellent opportunity to enjoy the unspoiled great outdoors. It also puts us in close proximity to wildlife including deer. Every year thousands of collisions occur with wildlife throughout our region. Highway 95 and Highway 57 in Idaho as well as Highway 2 in Montana have particularly large populations of wildlife crossing them. It is important to remain watchful for wildlife on these, as well as other roads in our region. Most wildlife collision occur during the early morning or evening hours, so be watchful during these times. Remember that if you see one deer others are likely close by. If you are involved in a collision with wildlife you can contact us  to take care of your towing and repair services.